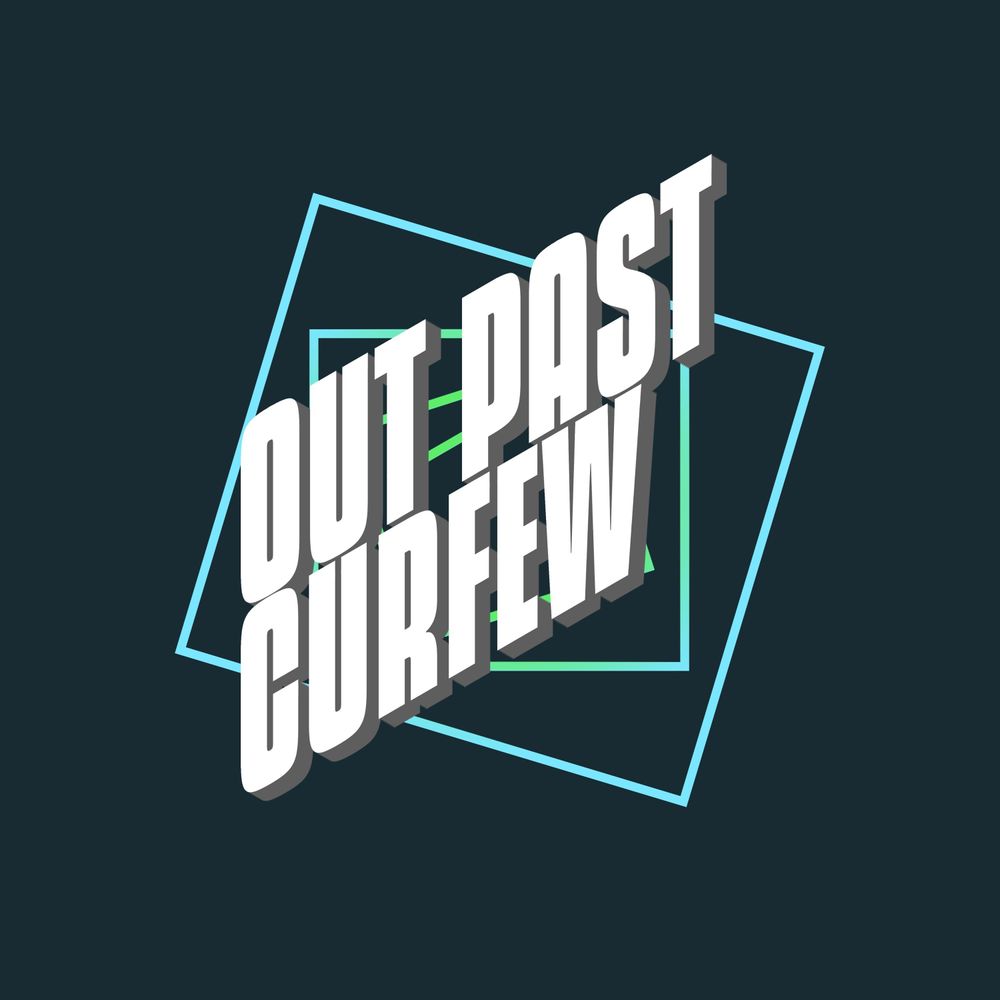 Out Past Curfew
Meet Out Past Curfew, the ultimate party rock band!!!

Formed by a group of seasoned musicians with a passion for music and a mission to get everyone up on their feet and dancing, Out Past Curfew delivers an explosive mix of classic hits from the 60s to the present day, guaranteed to keep the party going all night long.

Their philosophy is simple: good times, great music, and an irresistible beat that will have you grooving from the first note to the last. Whether you're a seasoned dancefloor pro or you've got two left feet, the infectious energy of Out Past Curfew is impossible to resist.

So join them on their mission to get your butt shaking, and get ready to stay Out Past Curfew as they keep the party going well into the night. With their years of experience, incredible musicianship, and an unwavering dedication to delivering a performance that's second to none, Out Past Curfew is the ultimate party starter that you won't want to miss!